Set It Up Cast
Set It Up is a fast paced romantic comedy on Netflix directed by Claire Scanlon focusing on life of stressed out New York assistants,
Harper (Zoey Deutch) and Charlie (Glen Powell). Harper works for a stringent, highly demanding sportswriter, Kirsten Stevens (Lucy Liu). She is an aspiring writer but struggles to finish off a single article and submit to her fearsome boss as her day is spent running and following commands. Charlie works in the same building for
Rick Otis (Taye Diggs) who is outrageous, throws tantrums, stomps laptop and amidst of getting divorce.
Set it Up balances the demonstration of high and low economic strata in the society. Charlie's request of getting a promotion is turned a deaf ear and Harper struggles over paying bills despite working for high-profiled Kristen.
Movie Plot
Harper and Charlie are overworked and

strive daily full-filling demands of their high-powered bosses.

Late one night the two characters meet-up in the building lobby where Harper collects food for Kristen; only to find out the restaurant accepts only cash. Charlie forgets to order for his boss and grabs the opportunity by paying the cash. Harper can't go without the food, so negotiates with Charlie to share the food. They both come to realize of having highly- demanding bosses

and plan to make them fall in love so that they gain some freedom and live their life in peace.
Will the workaholics fall in love? Do they end up marrying?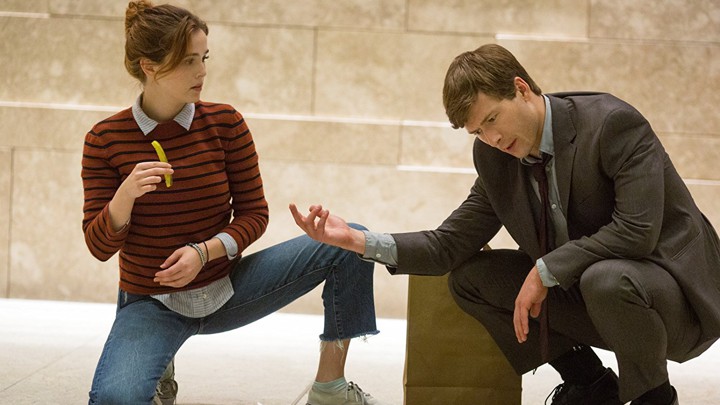 Harper and Charlie
Set It Up is a movie with quick-witted dialogues and

entertaining characters. Harper and Charlie have charismatic on-screen chemistry making you wish their type A personality bosses fall in love.
You will smitten over the scenes of Harper and Charlie together with their sense of humour.
The two overworked characters try to squeeze out time for their respective love life. Harper goes on dates, thanks to Tinder. Charlie is committed to his girlfriend who fails to appreciate him. Can you imagine pizza as a romantic food? Watch out for the scene where Harper and Charlie share the pizza and what you see are the sparks of a lovely relationship.
The Bosses
While I have talked about the charming assistants, the abrasive characters of Kristen and Rich are worth watching. If you loved Meryl Streep in 'The Devil Wears Prada', you might like these two. Their condescending behaviour towards their assistants who practically handles their life will annoy you. Kristen barks orders to her staff and Rick is a braggart. Though the story is about making them fall in love, these

pompous characters share less

on-screen time.
Small Yet Remarkable
The small characters enriches the movie: the waiter of the cafe, maintenance person of the office building. I particularly liked Harper and Charlie's friends in the movie. Watching them confirms, 'That's why friends are for!' Keep an eye for Becca's engagement

speech (Harper's friend).
Set It Up Dialogues (Witty, Sarcastic)
Harper: When my mom was my age, she had me. I've never even had a boyfriend.
Charlie: But you're like, a grown up.
Harper: Take that back.
Harper: "One is a beautiful woman with dark hair and a fierceness that's both scary and inspiring. The other is a guy."
Why should you watch the Netflix movie Set It Up?
If romantic comedies are your guilty pleasures (like mine)
If you are feeling low and are looking out for a feel-good movie
To fall in love with

Zoey Deutch. She steals the show or I should say the movie!
Why you can skip watching the movie?
The movie is predictable, clichéd

You are 'this will happen next'

and 'I told you so!' type of person, stay away from it
Final verdict:
Set It Up is a perfect combination of a romantic comedy with its hilarious wit, laughing, crying, heartbreak and finding love at the end. We can never stop believing that, can we?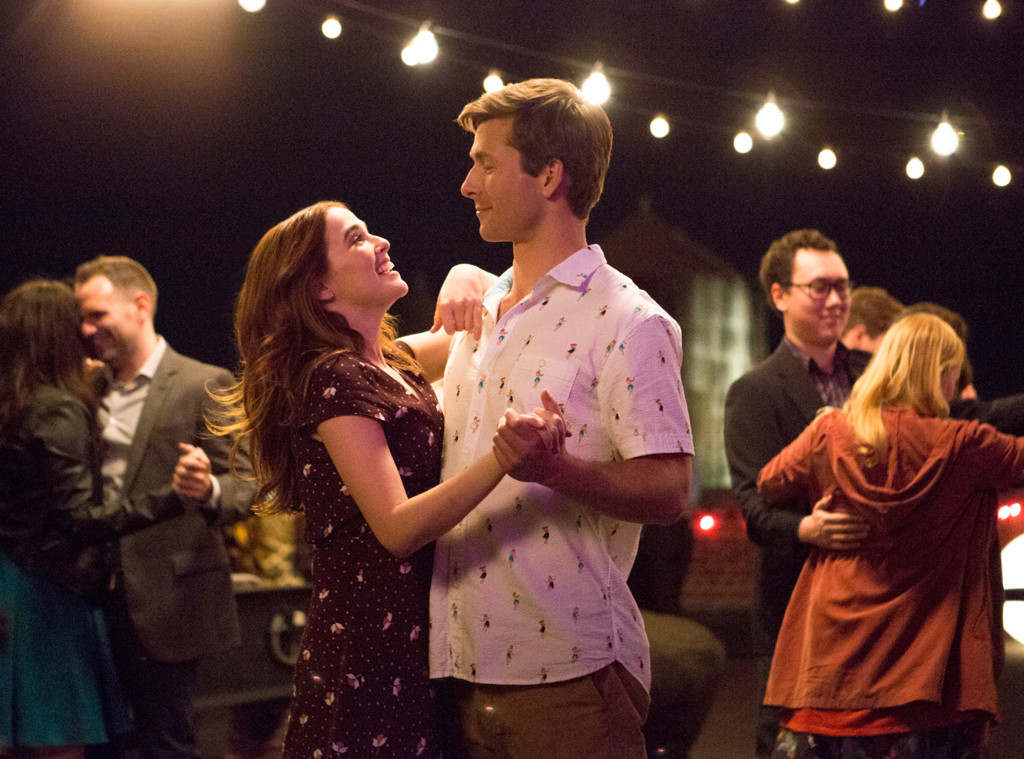 You like because, and you love despite.