Now when I have sat to write about 2018 it feels it flew by like a blink of an eye. It might be because I kept myself engaged with work, books, music, writing, Netflix. Let me summarise each aspect of my life in 2018.
Work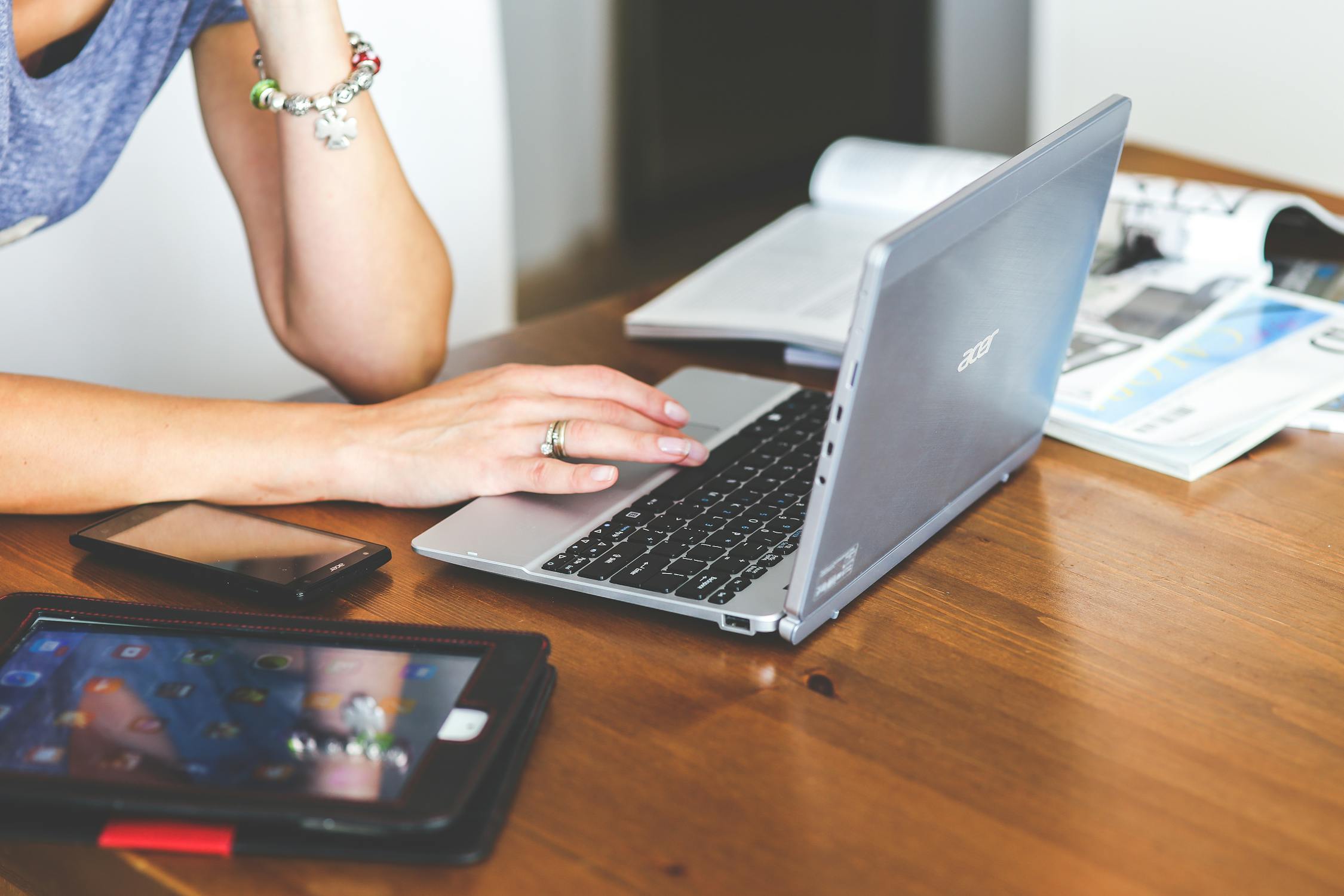 I love my work despite the travel time. Though I have taken a decision which can be life-turning. I have to wait till then.
Books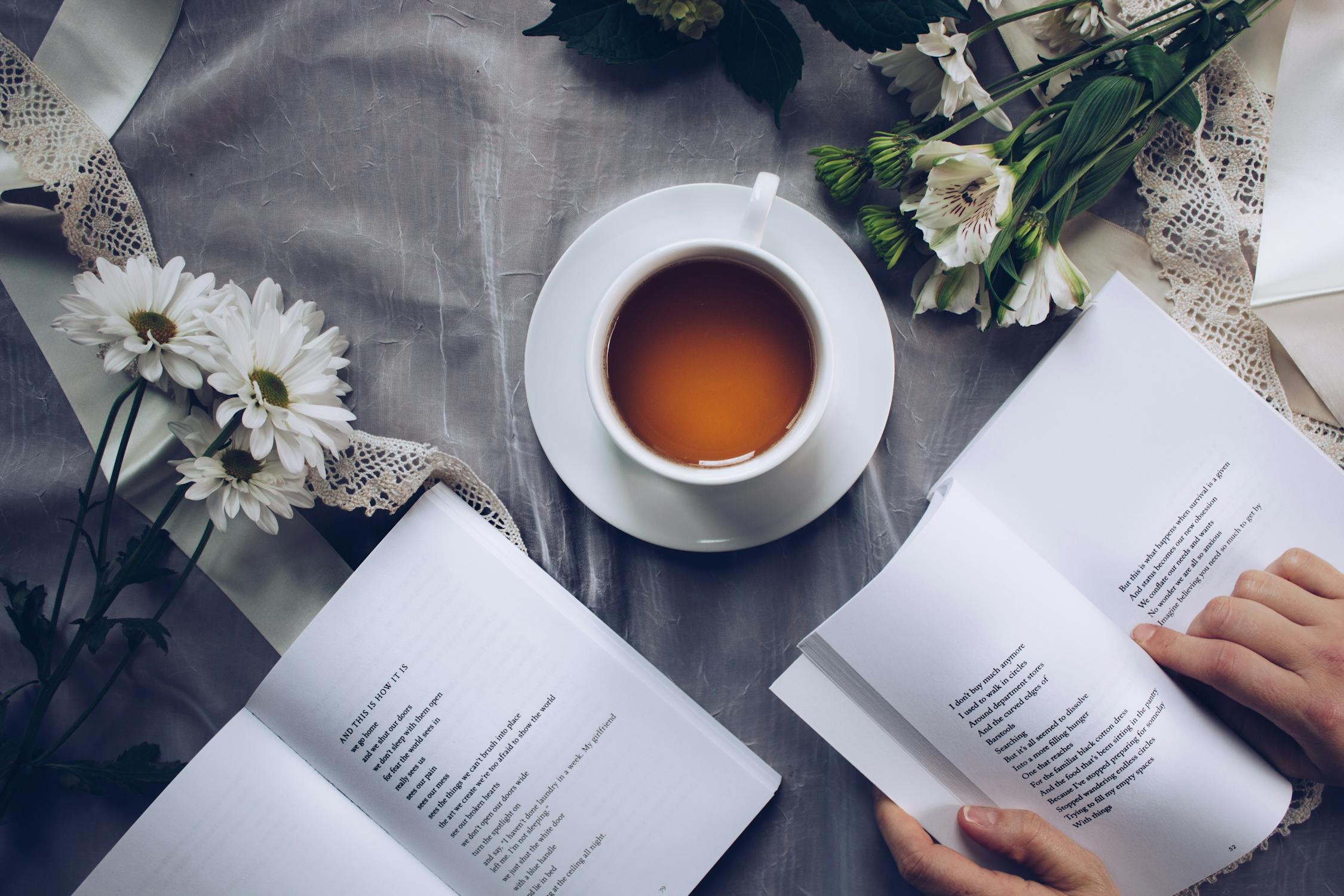 I had taken up
Reading Challenges
of HT Brunch & Pop Sugar Challenge. I had to read 50 books but ended up reading 34. I won't give any excuse for not completing it. There was a phase wherein I did not pick up any book. I am happy that I did read books of different genre and authors for the first time.
Books worth the read & to remember:
The Sun and Her Flowers
Adulthood Is a Myth
The Elephant Vanishes
The Hating Game
A Man Called Ove
Someone Like You
Truth, Love and a Little Malice
Love a Little Longer
Music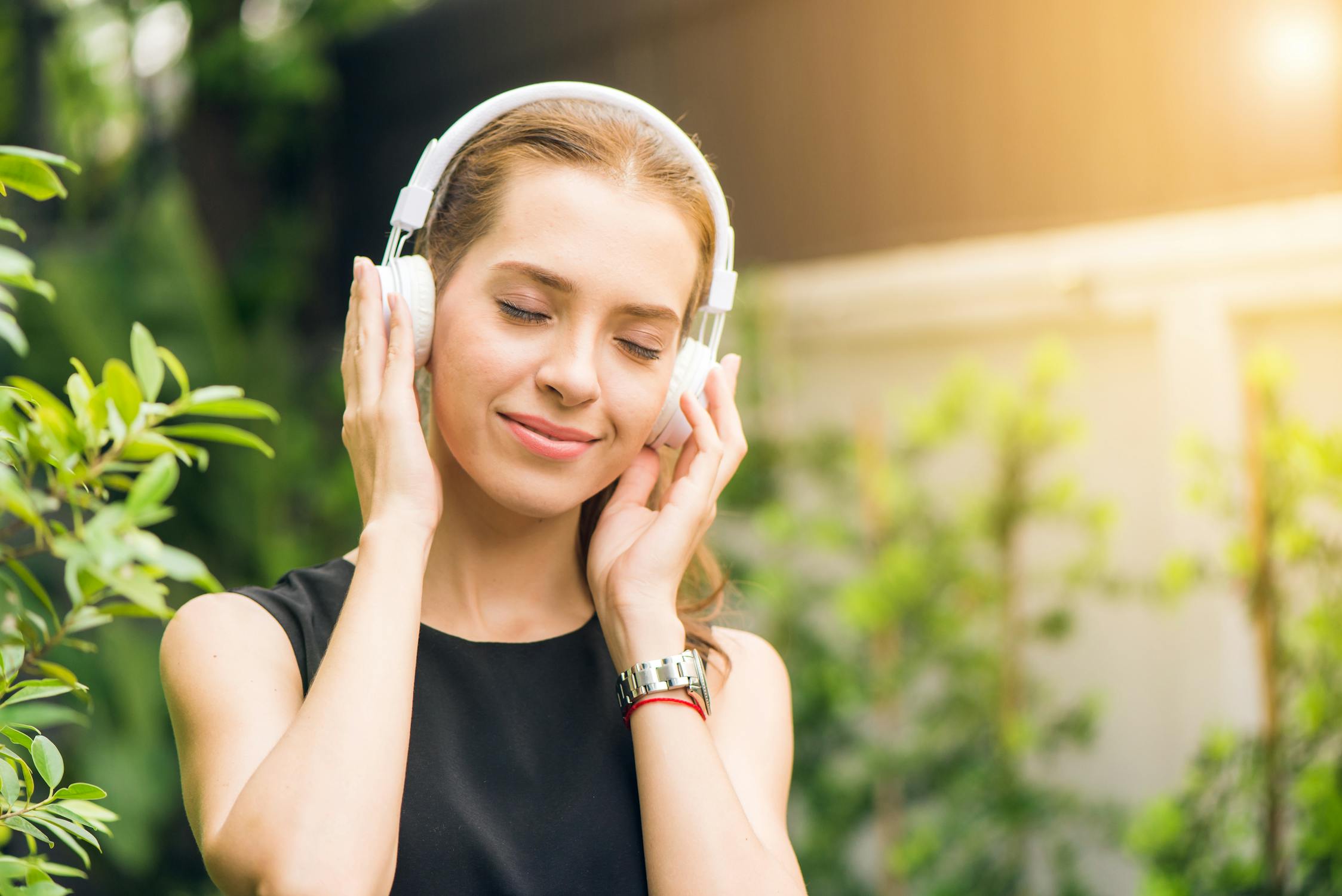 Jaane de
- Qarib Qarib Single
Darkside
- Alan Walker
Chaav Laaga
- Sui Dhaaga
Tera Fitoor
- Genius
Main Hoon Saath Tere
- Shaadi Mein Zaroor Aana
Perfect
- Ed Sheeren
Photograph
- Ed Sheeren
Always Remember This Way
- Lady Gaga
Hymn For The Weekend
- ColdPlay
Movies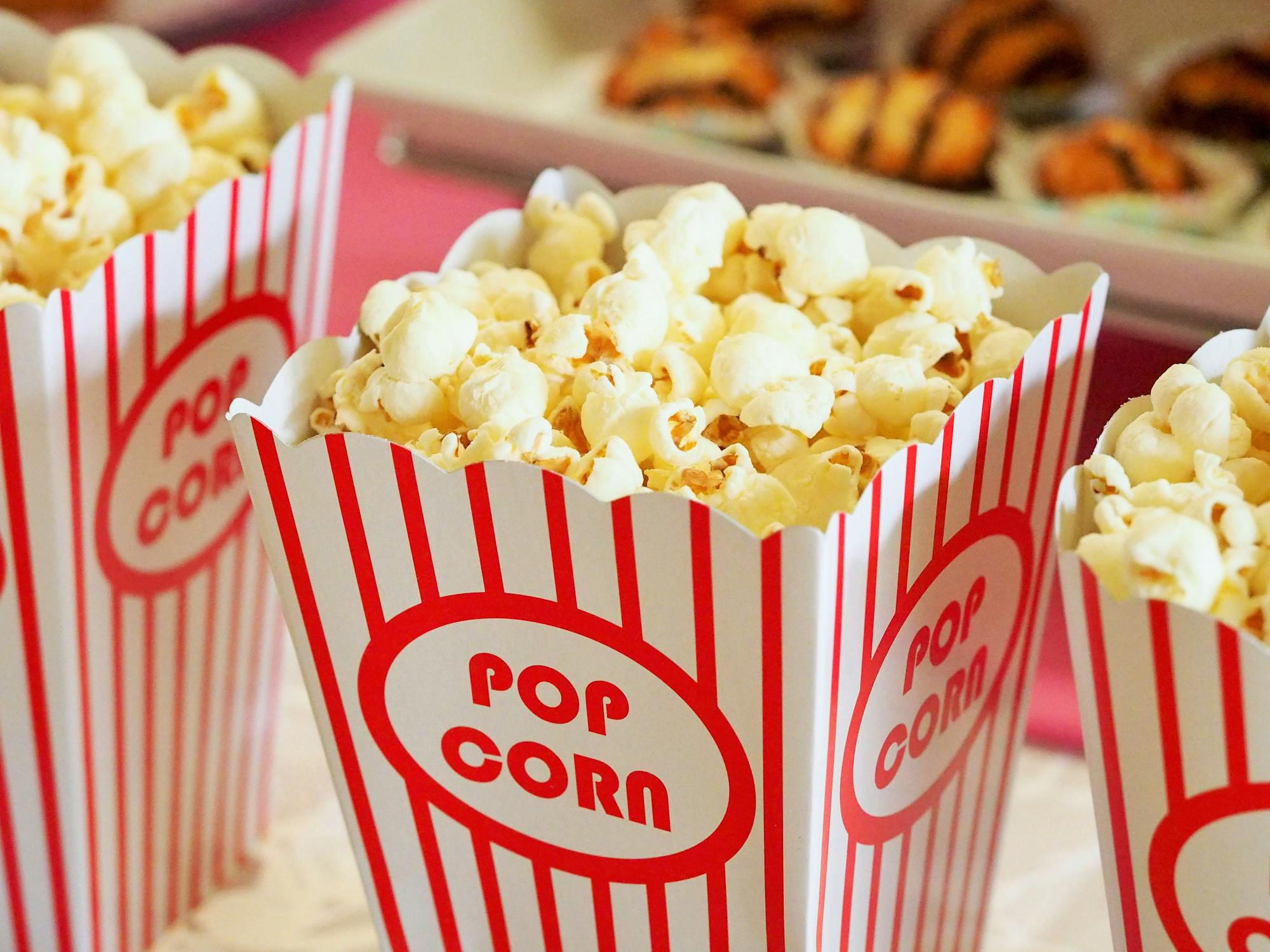 Some new and few rewatched my favorite ones.
Before We Go (
Review
)
Once Again (
Review
)
Qarib Qarib Single
Me Before You
Sui Dhaaga
Raid
Padman
Stree
Soorma
October
Simmba
Writing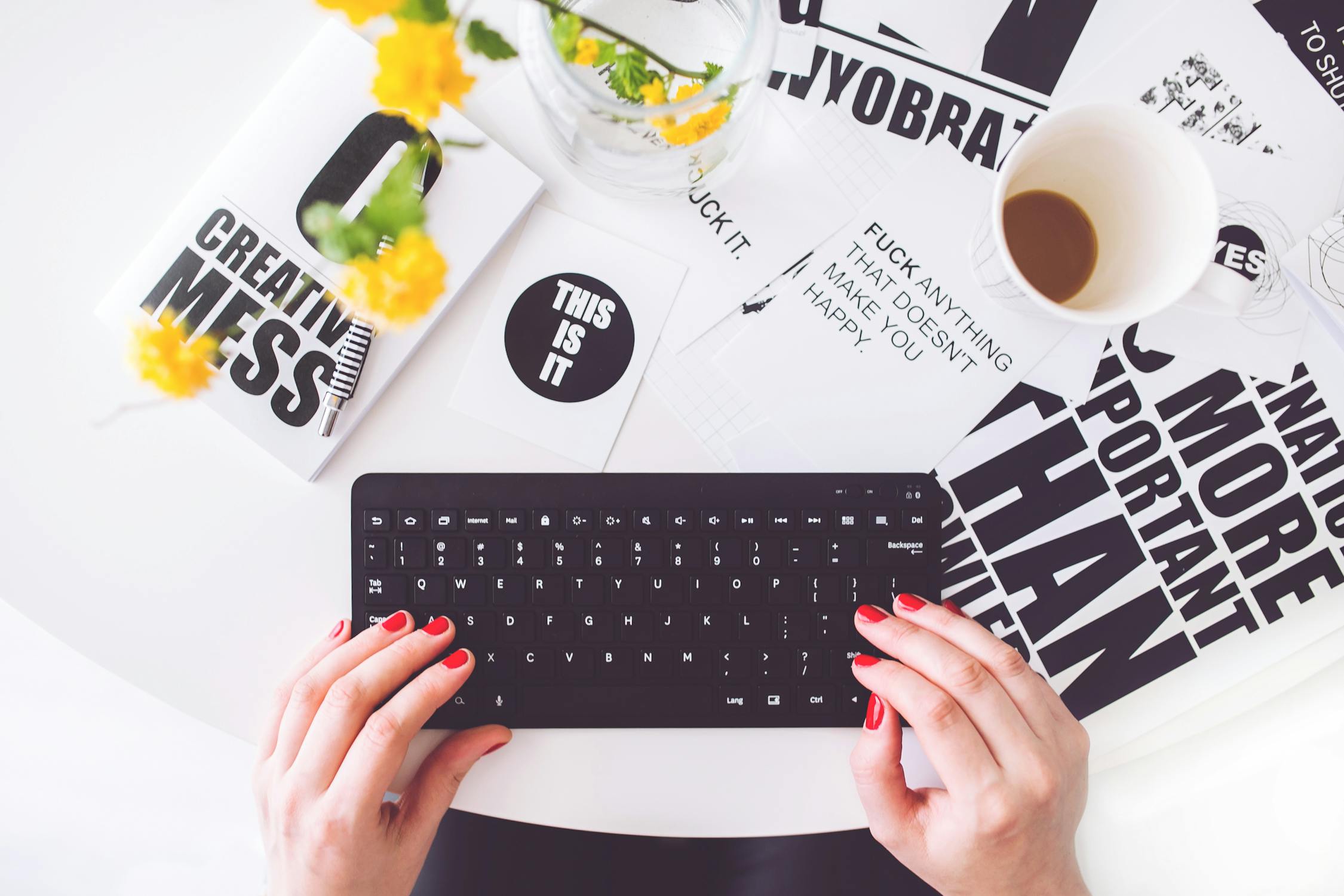 It was one of the best years in blogging. The year began with
2017 - The Year That Was
and then the final chapter in the series '
Don't Love Me - The Final Chapter
'. I did not put down any resolutions but stick to the
word of the year - Self-love
.
If you have been reading my blog since long, you might know I used to write poems - the actual long ones. Somehow I couldn't write those in 2018. The few I managed to write were -
I Carry You Within Me
,
I Want To 'Get High'
and
Remember The Night We Met!
I stepped out my comfort zone and began writing
book reviews
&
movie reviews
.
The challenge which I did complete and proud of myself was
My Friend Alexa
hosted by Blogchatter, wherein one has to write a minimum 8 blog posts and read blogs from the reading list provided by Blogchatter. That was like Woah! I read more than 100 blogs and discovered amazing bloggers.
The closest one to my heart are the posts -
Tere Jaisa Yaar Kahan
and
I Want To Write A Perfect Poetry For You
.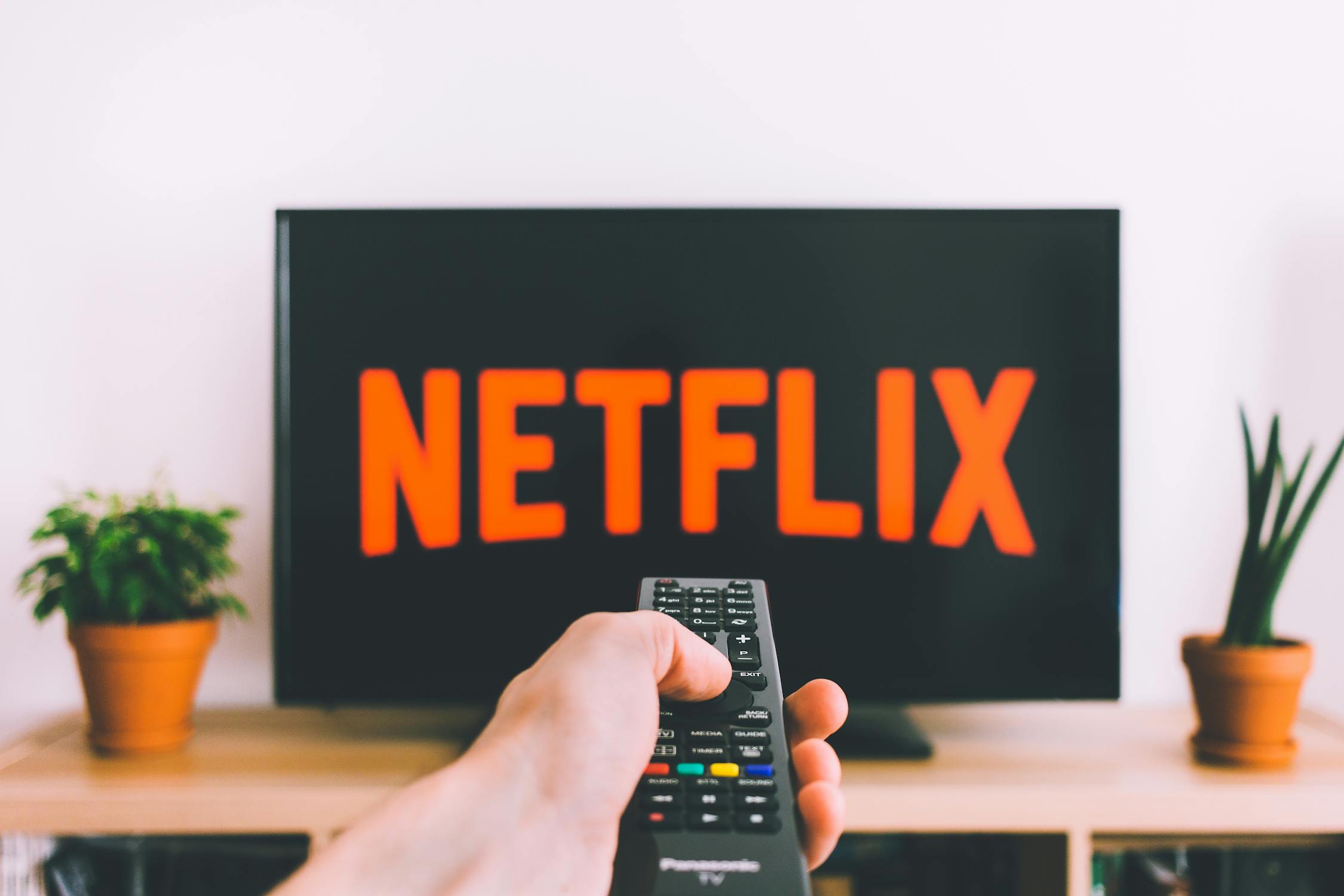 Despite of being the costliest subscription than others, I cannot stop watching Netflix. I have discovered movies (not from the mainstream), documentaries, TV series.
Currently watching:
The Good Wife
Grace & Frankie
Gilmore Girls
Chilling Adventures of Sabrina
Riverdale
Atypical
Sherlock (Rewatching, of course!)
Must watch:
The Haunting Of Hill House
The Story of Diana
Once Again
Little Things
Life
I was in turmoil during the first quarter of 2018. I am not embarrassed to say I had to take help of psychotherapy. I was overwhelmed in the next few months. Grief hit me at the beginning of the second half of 2018. I was shocked the loss will devastate me so much that I couldn't cry in front of my near ones. It took me 3 months to accept it. I retrieved my love for books and writing later and continued until the end.
What's in store for 2019?
I am taking a part of me from 2018. I cannot shake off its effect because those lessons cannot be forgotten.
Happy New Year and hope to meet you again through my writings.