When I defined my
word of the year for 2018 - Self-love
, I made efforts to live up to it for the entire year. Why do I say "efforts"? Because over the years I had taken a step back. I made it a habit to put others before me and forgot how essential it is to take care of self foremost! My health - mental and physical was taking a toll. I followed healthy habits in 2018 (not a strict "diet").
How did I implement 'Self-love / Self-care' in daily life?
Drinking a glass of warm water after waking up. It is the best way to respect your body as one is bound to feed it with junk at any time of day.
Eating fiber-rich foods in a week
Listening / Reading affirmations
Keeping a Journal. I wasn't consistent in midst of the year but I did fairly well in writing. I found it is the finest way to look on reflections about achievements, failures, and evolution of life.
Shopping. The quote will summarize what I want to say.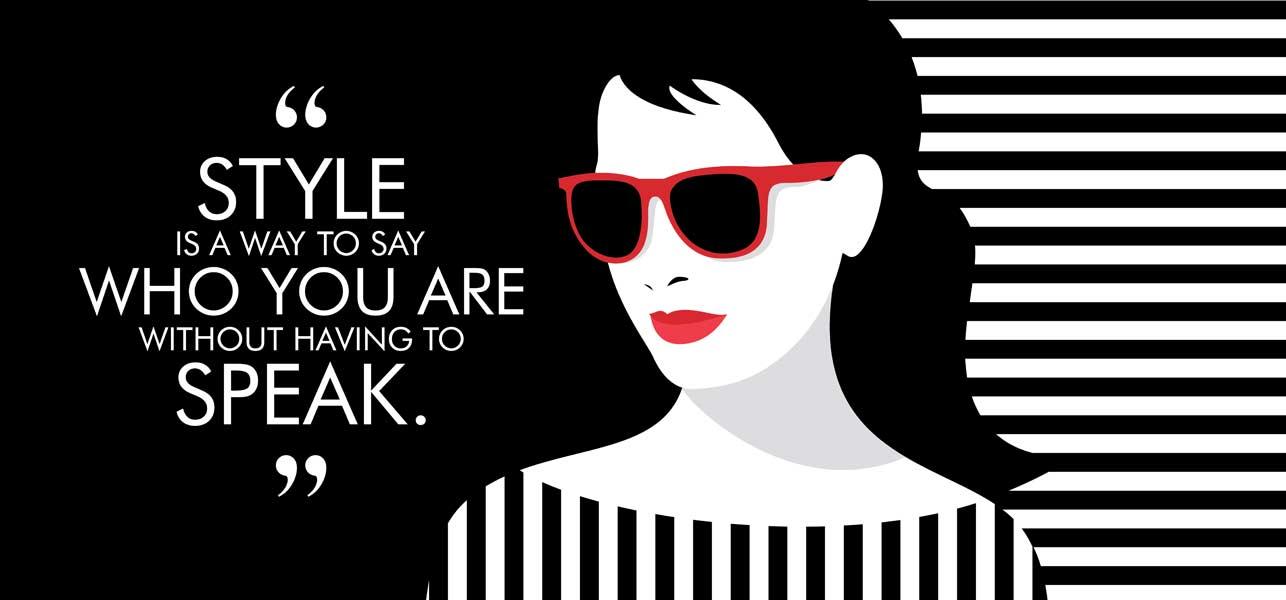 Step in a salon = Lightens the wallet. Salon at Home = Keeps the wallet a bit heavy. I kept a schedule for booking salon services by UrbanClap at regular intervals. Why? Affordable service at home and why not if the service is good!
"We are all of us stars, and we deserve to twinkle." Marilyn Monroe
Word of The Year for 2019 (#woty?)
Perseverance
noun: perseverance
Why do I select 'perseverance'?
2018 taught me the significance of determination in the different aspects of my life - personal, professional, passion.
Personal: Untangling from disturbing relations and taking decisions preserving self-esteem minus the hurt (to self & others)
Professional: Nothing to elaborate. I love my work.
Passion: I fell in love with reading and writing all over again.
I was determined in completing tasks but what I lacked was the 'persistence & consistency'. The reasons: the habit of procrastination and doing all at once.
Postponing the tasks and multi-tasking exterminated the determination. So in 2019, I have decided to take up one task at a time and
complete it
. I have laid down specific plans for the month of January. I came across
Passion Planner
in 2018 and decided to implement their pattern of defining goals and steps taken to achieve them. You can find download FREE Planners by Passion Planner.
What are my plans in 2019 to be perseverent?
Personal: Continue what I did in 2018.
Professional: To uprise by taking up opportunities new to me.
Passion
: Footprints on blog at least eight times in a month. Reading
45 books
.
"Never give in. Never give in. Never, never, never, never—in nothing, great or small, large or petty—never give in, except to convictions of honour and good sense. Never yield to force. Never yield to the apparently overwhelming might of the enemy."
― Winston Churchill
So, be with me and you can poke me if I do not stick to my #woty :D
Email: poonam.badhe16@gmail.com
*This is not a sponsored post. They are my personal reviews based on experience.